DepEd to boost security, mental health efforts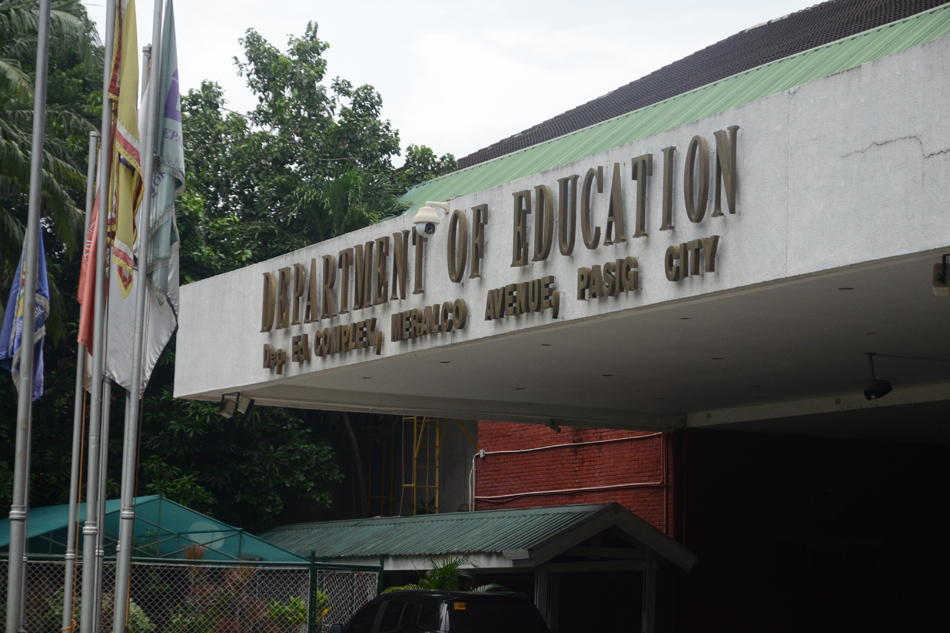 The Department of Education (DepEd) assured on Thursday it will boost coordination and interventions for security and mental health concerns amid reported school violence incidents.
In a Viber message, DepEd spokesperson Michael Poa said Vice President and Education Secretary Sara Duterte has ordered school authorities to coordinate with the Philippine National Police (PNP) and "subsequently submit reports on actions taken."
"The Vice President and Secretary of Education Sara Z. Duterte has instructed our Field Operations to issue a directive for all Regional Offices and Schools Division Offices to coordinate with their PNP counterparts in the Region, Cities and Municipalities in identifying schools which require spot inspections of weapons among personnel and learners," he said.
Poa made the statement after reports of bomb threats caused the suspension of classes in some schools in Quezon City during the examination week.
According to the report of the Quezon City Police District (QCPD)-Station 7, teacher Marlon Trinidad reported a bomb threat at Ponciano Bernardo High School in Cubao.
"May tinanim ako na bomba sa elementary, sasama tayong mauubos (I planted a bomb at the elementary school, we'll die together)," it said, referring to a Facebook post from a certain Bob Key Ser.
The QCPD, however, did not find any bomb on the school premises.
Earlier, bomb threats were also reported at the New Era Elementary school and San Francisco High School.
Besides bomb threats, information of other in-campus incidents also surfaced including the death of a 12-year-old learner who reportedly shot himself by accident, using his father's police service gun on Thursday in San Jose del Monte, Bulacan.
On Jan. 20, a 13-year-old learner at Culiat elementary school died after being stabbed by a 15-year-old learner.
The said child in conflict with the law is also in the Grade 7 level, like the victim.
The DepEd, meanwhile, said it will tap mental health experts to help address the situations in schools.
"We acknowledge the recent incidents involving violence in schools. We can see from the circumstances surrounding such incidents that they are related to mental health issues," Poa said.
"As a response to violence related to mental health concerns, the DepEd will seek experts to strengthen our mental health programs at the school level," he added.
The DepEd also assured its commitment to seek aid from experts and advocates for the proper and effective implementation of programs.
Legislators, meanwhile, are doing a move to ensure that the mental health and well-being of learners shall be protected in schools.
On Monday, the House of Representatives approved in the second reading House Bill 6574 or the Basic Education Mental Health and Well-Being Promotion Act.
The act mandates the hiring of mental health professionals as well as the establishment of mental health offices in all schools.
Comments: