How to fix not showing or missing WIFI icon and connection
Suddenly your LAPTOP WIFI is not showing up. 😰
One situation is when you restart your laptop and the Wi-Fi icon appears and after few second it disappears.😭
Don't panic just follow these solutions to solve your WiFi connection issue.
In your Settings → go to Network & Internet and check if WIFI option is not there or missing
Next go to TROUBLESHOOT → Network Adapter → All network adapters diagnose …. Sometimes this could fix the issue.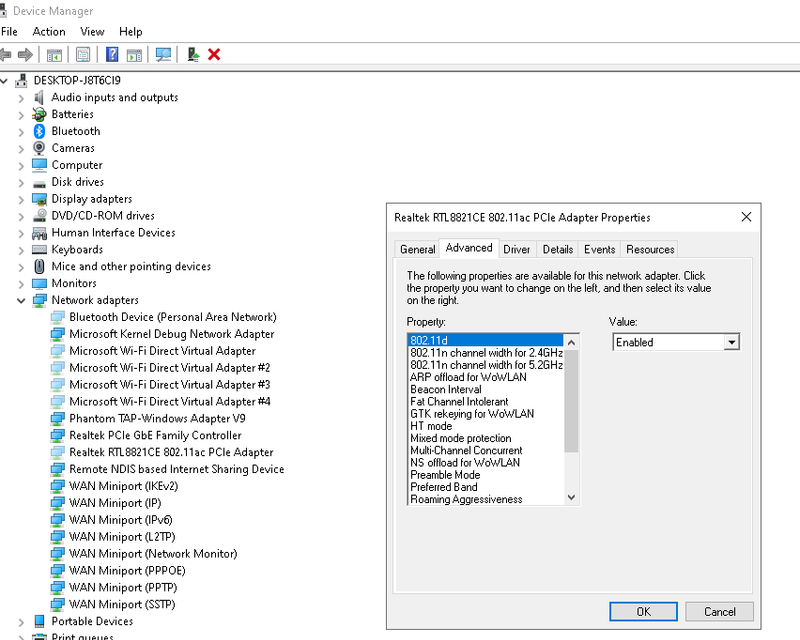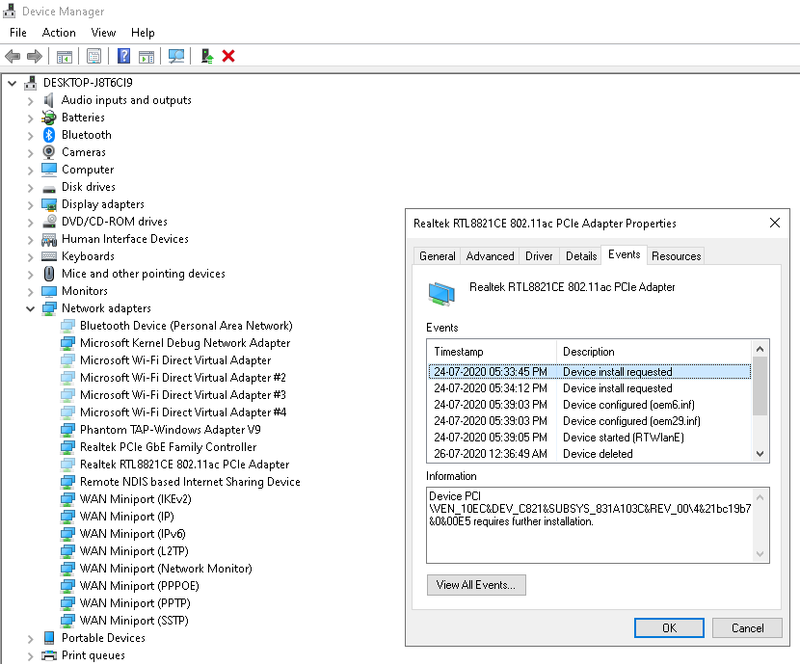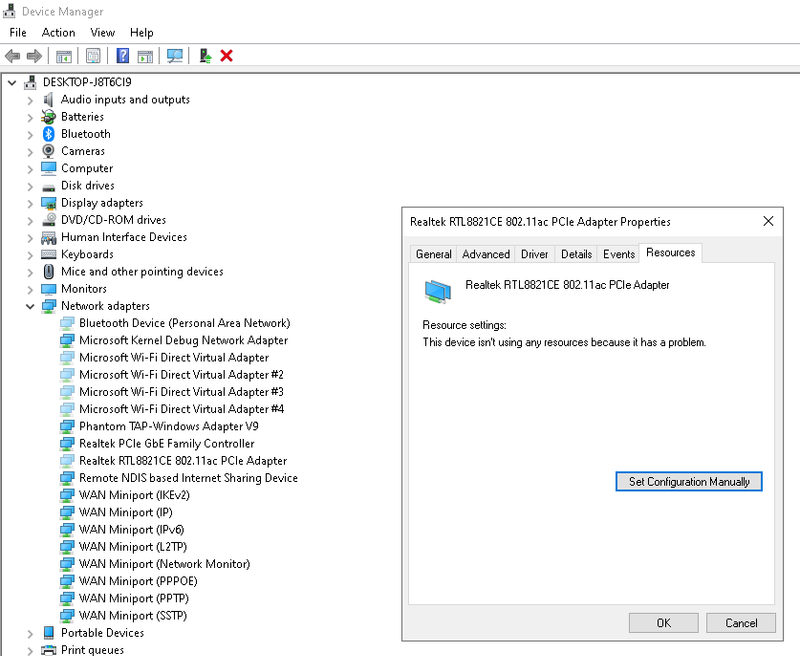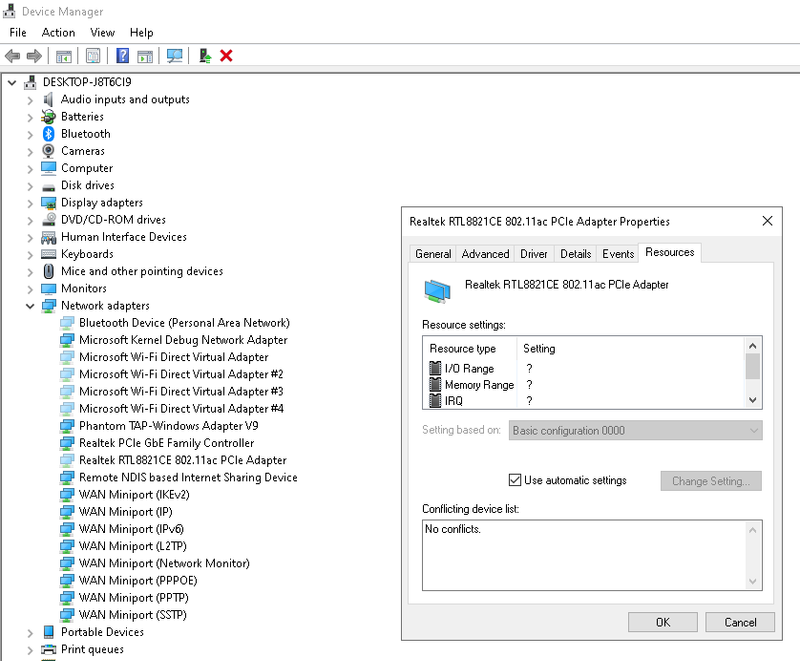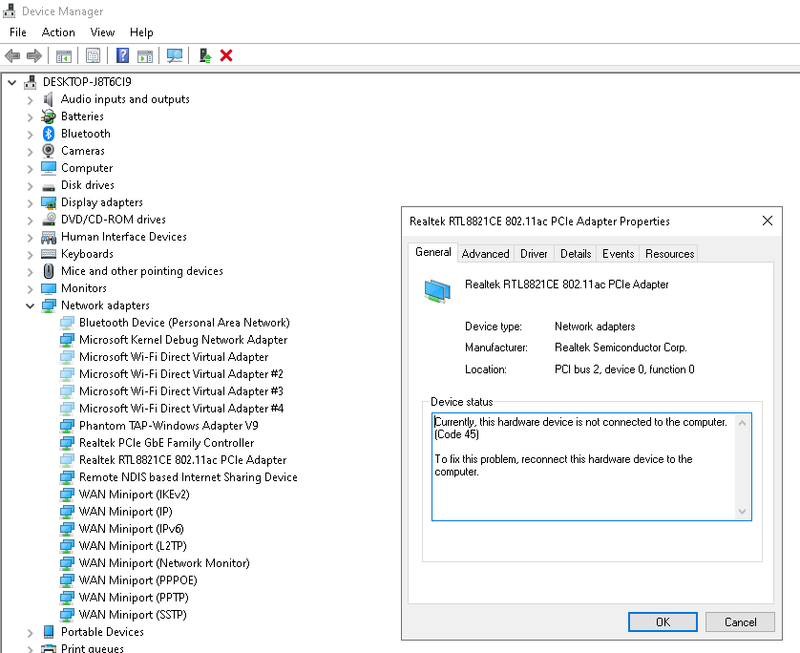 IF THE ABOVE ACTION IS OF NO USE AND YOUR WIFI IS STILL MISSING, YOU MAY TRY THIS NEXT STEP:
Go to Device manager > select the WIFI drivers under network adapter> Right click go to properties  > Under properties go to Power Management Tab> Uncheck  "Allow the computer to turn off this device to save power". (Again this can fix the issue for some laptops)
If issue persists, continue with the following steps:
If your computer has a wireless key or button on or near the keyboard and the wireless activity light is off or amber in color, then press the key or button to enable your wireless adapter. This key might be the F10 key, F12 key or labeled with a symbol of an airplane.

If wireless activity comes on or the activity light turns blue, you have enabled wireless on your system. Try connecting to the Internet again. If problems persist, continue using these steps.

If your computer does not have a wireless key or the wireless activity lights remains off or orange, then continue using these steps.

Click Start, type troubleshooting into the Search field.

Select troubleshooting from the search results.

Click Network and Internet.

Click Internet Connections
If issue STILL persists, continue with the below steps:
create a NEW POWER PLAN and set performance to HIGH/MAXIMUM PERFORMANCE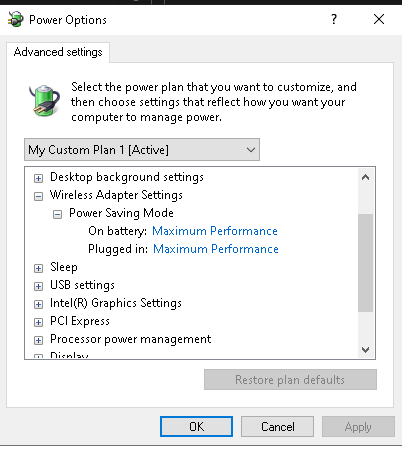 This solution works most of the time. 😊
Comments: