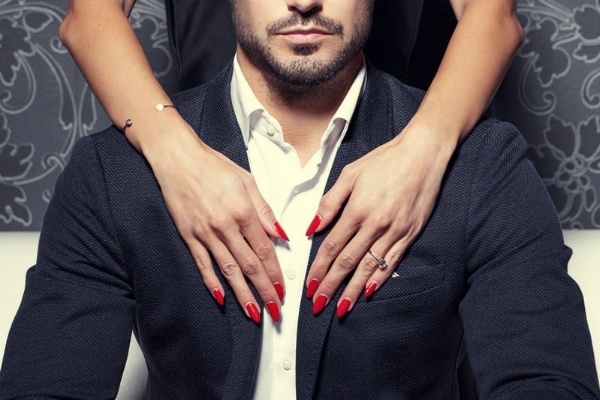 Chapter 401
The brilliant club has 15 floors.

Except for the lobby on the first floor, the other fourteen floors are used as entertainment venues.

Among them, below the tenth floor are boxes of different sizes and styles. Even the boxes of ordinary members are extremely luxurious, not to mention the high-level VIP boxes, which are simply an emperor's enjoyment.