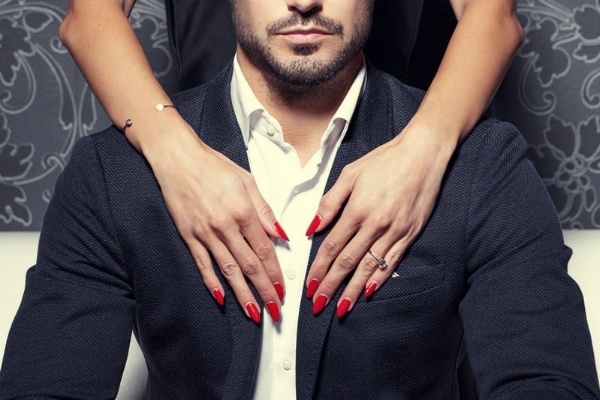 Chapter 351
Just as Claire felt that Charlie had undergone tremendous changes, Fredmen Willson, who had escaped from the venue, returned with his four bodyguards aggressively!

These four bodyguards are the four most capable of playing under his hand, and their strength is extraordinary.

In his opinion, with these four people, it was so easy to kill Charlie!

However, he was not prepared to kill Charlie in the crowd.